---
Design Capabilities
---
Our design process starts with the Customer Specification. We are able to design towers to the American (EIA-222-G, ASCE 7 and IBC codes), Canadian (CSA-S37), Australian (AS 3995 and AS NZ 1170) , Euro Codes (with country specific National Application Documents). We work directly with the tower fabricators to use the most common steel sizes available in the market. We design the following tower types:
Self-supported Towers
Guyed Towers
Monopoles
Tripoles
Rooftop Antenna Mounts
The deliverables are full fabrication and installation drawings, calculation report showing code and specification compliance. Generic foundation design based on normal soil conditions are usually supplied as deliverables. Site specific foundation design can be performed if requested. Our design solutions look at the total cost, including foundation costs and installation costs.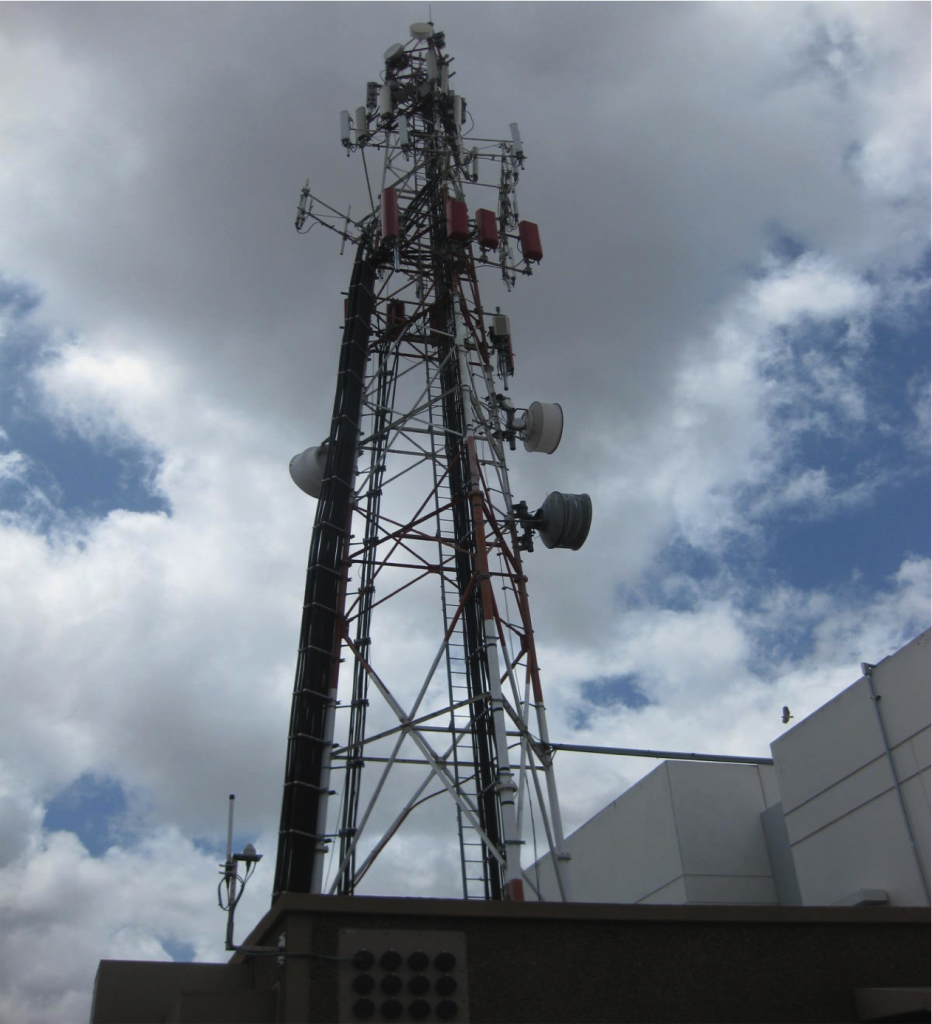 ---
Existing Structures
---
We are performing structural analyses for all types of telecommunication structures. Our analyses include accurate modeling of the tower members, such as real buckling length based on the distance between bolt holes. This yields to more realistic estimates of the member capacities. We carry out structural assessments to a variety of standards. Reinforcement solutions are also supplied. We explored innovative ways for tower and foundation reinforcement.